There are many dogs that come into Recycled Canines that have high veterinary bills.  Some of them are older, very sick, have skin problems, broken legs, need entropion surgery and many have heartworms.  The adoption fees do not cover all of our expenses, so we rely on the public to donate money by sponsoring individual dogs. 

If you are interested in sponsoring a specific dog, please let us know.  You can elect to receive periodic updates on the dog.  Sponsoring can be a one time donation or however often you would like.  

Donating is  easy with Paypal, just click on the link below and you can use your credit card.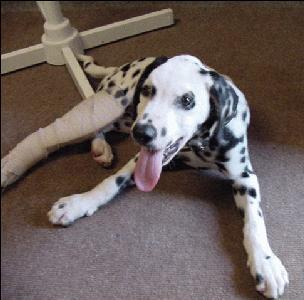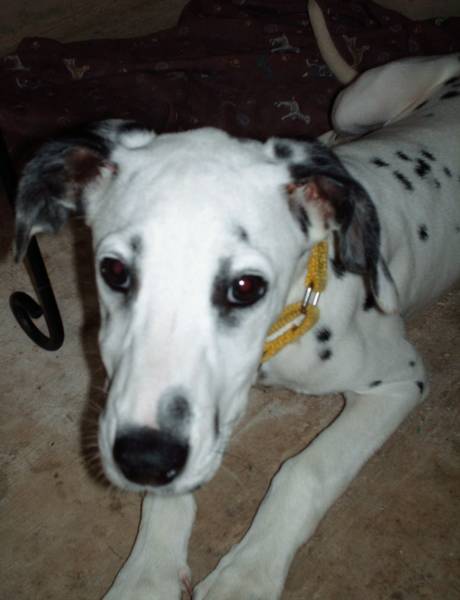 HELP US SAVE KAYCEE!

Poor little Kaycee.    She is just a baby and can't understand why she is feels so bad.

Luckily, she found Recycled Canines.  Where she was taken to the doctor and had to spend the night at the hospital in emergency care.  She has been diagnosed with Parvo.  Her vet bills are increasing and she just hopes that she will survive.  Her first night, the bill was $900.  Please, please, donate and help us save this poor baby girl.

You can send a check or call to use your credit/debit card.

There is an account set up at her vet under the name of "RCDR" (Recycled Canines Dalmatian Rescue):

Marina Bay Animal Hospital

3030 Marina Bay Dr.

League City, TX  77573

281-334-288

Or donate via Paypal